A foreign worker applying for the Subclass-189 Skilled Independent PR Visa to Australia does not need to be sponsored or nominated by a family member, employer, state, or territory. They are not limited on time allowed to live and work in any state or territory in the country. They will be granted the benefits of enrolling in the public Medicare health system, being able to study at the universities, sponsoring family members for an Australian visa, and if eligible, receiving social security benefits after a certain timeframe.
Those awarded the Skilled Independent Visa will be allowed to travel to and from Australia, be allowed to start a business, purchase property or a home, and apply for Australian citizenship after living in the country for four years and meeting other criteria.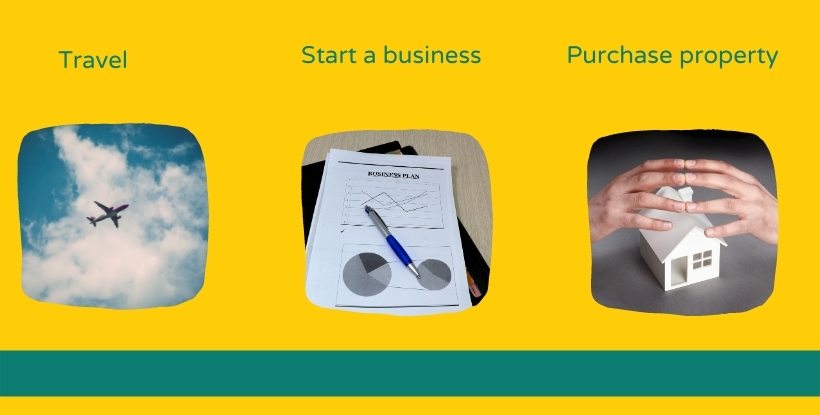 There are many benefits to living and working in Australia. Contact the Australia Immigration Agency for help to apply for the required visa. Their team understands the difficulties when applying for a visa and they will help you to have the best opportunity for a favorable outcome. Contact them today!
To receive the Skilled Independent PR Visa, a foreign worker must receive 65 or more points for their overall score. The scoring is based on points given for English language abilities, age, skilled work experience, partner skills (if relevant, educational qualification, and other factors.
If you and your family are considering relocating to Australia, contact the Australia Immigration Agency. Their team provides a valuable service to help people like you immigrate in a timely manner. You will be guided from start to finish through the immigration process.